Prakash Raj Marries Pony Verma
Submitted by Kiran Pahwa on Mon, 08/30/2010 - 20:08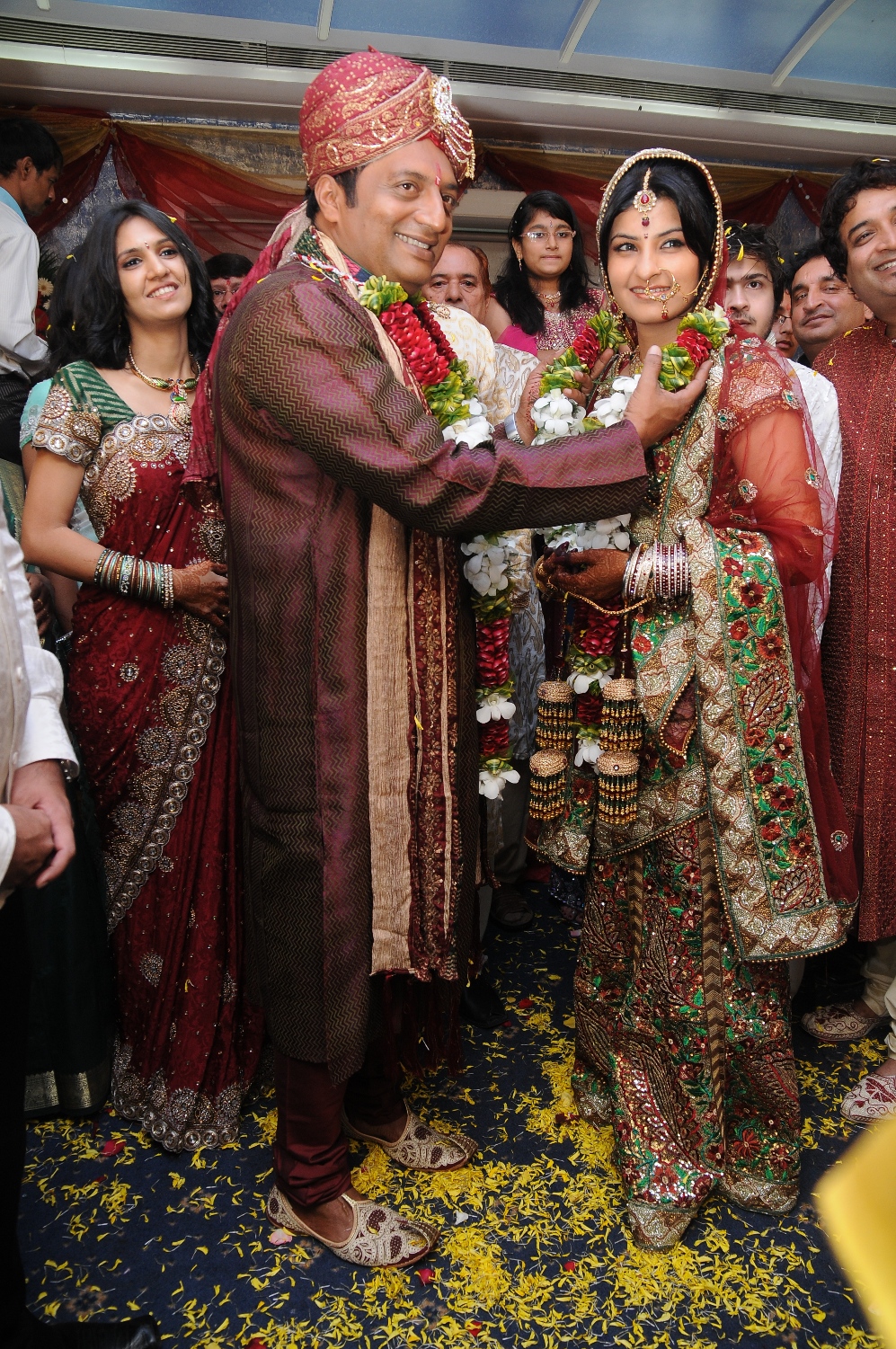 Finally, South Indian actor Prakash Raj entered wedlock with Bollywood choreographer Pony Verma in Mumbai. The marriage ceremony was a private affair as the event was attended by family members, close associates and family friends of both sides. Both Prakash Raj and Pony Verma had developed a strong relationship back from a very long time.
Pony Verma holds special mention for her successful career graph as a choreographer in Bollywood. She has worked with eminent actors like Shah Rukh Khan, Salman Khan, Hrithik Roshan, Aishwarya Rai Bachchan and many others. She has worked for various films in Tamil produced by Prakash Raj including his recent release 'Inidhu Inidhu'.
The marriage ceremony was held in typical Punjabi tradition and was attended by filmmakers Radha Mohan, Vijay, K. V. Guhan, actor Kumaravel, Prakash Raj's mother, sister and his two daughters.
Prakash Raj had recently divorced his first Lalitha Kumar due to some personal issues and has entered into nuptials with Pony Verma.
A grand reception was held at Hotel Sahara in Mumbai that was attended by top-charting personalities of Bollywood and Tamil film industry.
--Sampurn Wire