Daimler shares jump as company posts third-quarter profit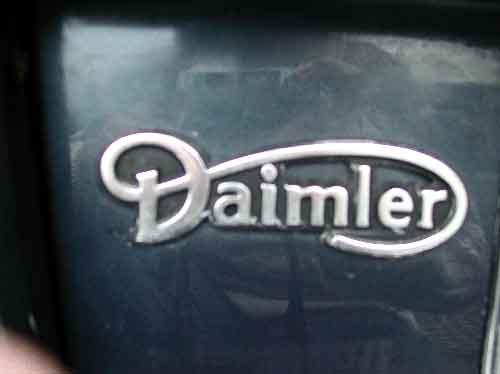 Stuttgart, Germany  - Shares in giant German carmaker Daimler AG jumped more than 6 per cent Monday after the company unexpectedly unveiled a preliminary third-quarter earnings report.
The Stuttgart-based carmaker said earnings before interest and tax (EBIT) including adjustments and special items, came in at 470 million euros (703 million dollars). No comparative figure was provided.
The special items relate to its Freightliner and Fuso truck operations.
At the same time, Daimler, posted third-quarter sales of 19.3 billion euros. The group's net liquidity stood at about 6.7 billion euros at the end of the third quarter.
By late afternoon trading in Frankfurt, Daimler shares had gained 6.4 percent to reach 37.40 euros.
The company is due to give a detailed breakdown of its third-quarter figures on October 27. (dpa)