Zynga chief Pincus to pocket just $1 as salary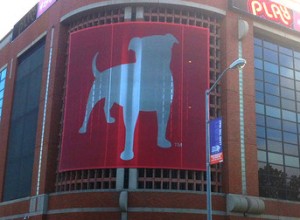 Mark Pincus, the founder and chief executive officer Zynga Inc, will pocket just $1 in salary with no cash bonus or equity award in 2013, as part of the social gaming giant's efforts to cut costs.
In a filing with the Securities & Exchange Commission (SEC), the San Francisco-based gaming firm also declared that the salary change took effect from April 1, 2013.
Mr. Pincus, who founded gaming giant Zynga in 2007, had pocketed $1.68 million in 2011, including a salary and bonus of $300,000 and $3,750 respectively. The company has not revealed its executives' salaries for the year 2012.
Zynga said that its 2013 executive compensation program focussed on two objectives: retaining & motivating talented leadership team, and aligning executives' salaries with the company's performance-based incentives.
The company added, "We believe that by focusing on both retention and performance, the compensation packages align with our strategy to build long-term value for our stockholders."
However, the company's each of other top six executives are expected to pocket more nearly $2 million or more in salary and performance awards in 2013.
Zynga shares have slipped nearly 66 per cent since the gaming giant launched its initial public offering (IPO) in December 2011.