Xiaomi earned net profits worth 56million dollars in 2013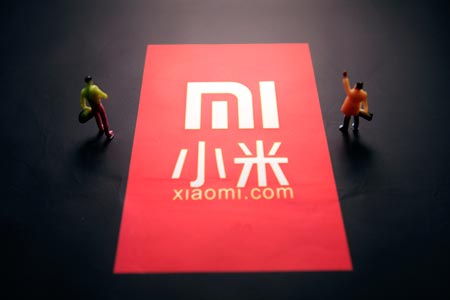 Washington, Dec 16 : Chinese phone maker Xiaomi reportedly earned 56 million dollars in net profit in 2013.
According to a disclosure made to the Shenzhen Stock Exchange, Xiaomi made 347.5 million renminbi (56 million dollars) in net profit on 26.6 billion renminbi in revenue (4.3 billion dollars) last year, CNET reported.
That gives Xiaomi an operating profit margin of just 1.8 percent.
Xiaomi has been focusing on attaining growth in emerging markets like China, Indonesia and India .
The company's expansion has made its larger, more established rivals to sit up and take notice. (ANI)