US sues Intel over anti-competitive conduct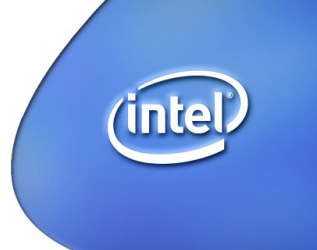 Washington, Dec 17 - The US Federal Trade Commission sued Intel Wednesday alleging that the computer chip-making giant used anti-competitive practices to maintain its dominance.
The suit claimed that the Silicon Valley pioneer coerced computer makers not to buy rival chips and redesigned software to stunt the performance of non-Intel computer processors. Such actions were part of a systematic campaign to "put the brakes on superior competitive products that threatened" Intel's market share, the FTC said.
"Intel has engaged in a deliberate campaign to hamstring competitive threats to its monopoly," said Richard A Feinstein, director of the agency's Bureau of Competition. "It's been running roughshod over the principles of fair play and the laws protecting
competition on the merits."
The move comes just one month after Intel agreed to pay its main rival Advanced Micro Devices $1.25 billion to settle that company's claims against it. But Intel still faces antitrust complaints from European Union regulators and from New York state.
The FTC lawsuit said the commission was seeking an order to prevent Intel from using threats, bundled prices or other offers to encourage exclusive deals, hamper competition or unfairly manipulate the prices of its computer and graphics-processing-unit chips.
Intel said the FTC was "misguided" and rejected the allegations in the suit. In a statement, company general counsel Doug Melamed said that Intel had made good progress in settlement talks with the FTC. (dpa)