UBS reports continued losses for third quarter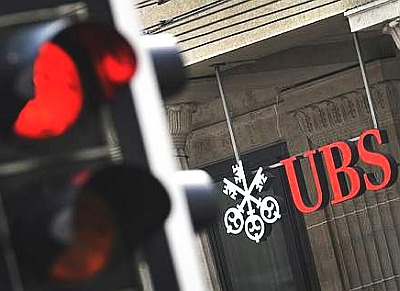 Zurich  - Swiss bank UBS posted a loss of 564 Swiss franc (552 million US dollars) in the third quarter due to continued problems in the investment banking sector, it reported Tuesday in Zurich.
The bank continued to lose assets for the third quarter, as clients withdrew funds totalling 36.7 billion franc, the bank reported. It said in a statement it did not expect an immediate recovery in the area of client net new money flows.
The new losses exceeded the expectations of analysts who had predicted a slight recovery of the bank.
UBS, which originated from the merger of two Swiss bank in 1998, had been severely hit by the US sub-prime mortgage crisis and subsequently received state funds. (dpa)