Symantec pledged to make surfing safe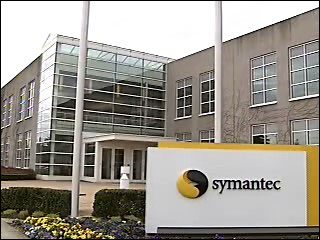 In the virus vulnerability protection field, Symantec has publicized Norton everywhere. Recently a new move was taken towards the security that discards the conventional PC-centric model and takes a more realistic advance to deliver security across all Internet-enabled devices. Norton DNS, a part of Norton, provides alternative DNS servers which can be used by any Internet-enabled device for a fast and more protected surfing experience.
Norton DNS is introduced to tackle the quickly growing requirement for web safety across all the devices. It may be extended to browse the web, from Nintendo Wii to their new Apple iPad.
DNS is the abbreviated form of Domain Name Service or Domain Name Server. The DNS servers provide the conversion from a URL to an IP address that the PCs and routers can recognize so as to get the Web page to show up on the display.
Internet and the web have developed beyond the PCs now days. As in our home, we may have 2 Xbox 360s, a Nintendo Wii, 2 Nintendo DS gaming systems, 6 laptops, 3 desktops, one iPad, four iPhones, capable of accessing the Web.
All it needs a secure and safe browsing. Symantec is looking forward to protect all these with its DNS.