Study suggests recruitment reduced by downturn in Gulf
Submitted by Malini Ranade on Tue, 07/14/2009 - 05:28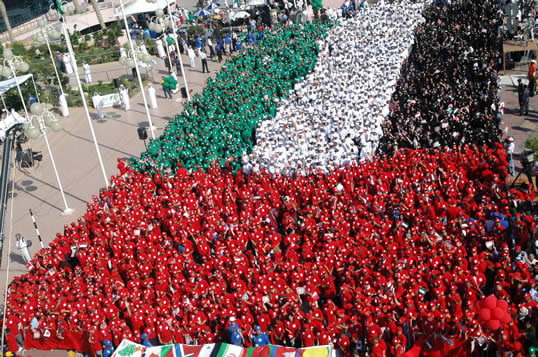 According to a recent study, there has been a sharp decease in recruitment activity in the Gulf due to ongoing global recession, which has also resulted in a deep fall-off in the number of vacancies advertised this year in Dubai.
It has been found via a research carried out by Middle East online recruitment firm GulfTalent.com that it has become quite common in the region to adopt discreet and confidential methods of hiring, as well as to shift to low-cost recruitment channels.
It has been brought forward by the research that only 30% of the total Gulf-based positions advertised in the first half of the year comprised Dubai-based vacancies advertised on the firm's website, as compared to 43 per cent over the same period in the previous year.
An undesirable hit in employment has also been received by Kuwait and Bahrain; while, on the contrary, there has been an increase in job vacancies in Abu Dhabi, Qatar and Saudi Arabia - from 14 per cent to 23 per cent.
An increase was also witnessed by the UAE in the outflow of expatriates, with 26 per cent of job applications submitted by the UAE residents wanting vacancies in other Gulf countries, compared to just 16 per cent the previous year. Nonetheless, this was the lowest outward mobility of expatriates in the region.
The first half of the year also saw a considerable fall in investment, administration and marketing sectors.
Technology Sector