Stability is returning back in stock market, say expert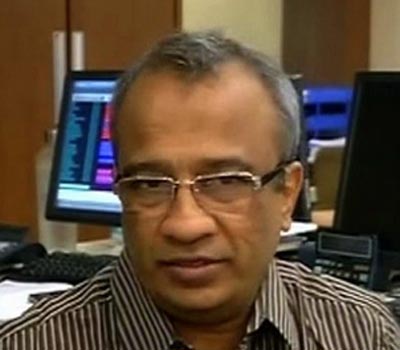 Mumbai, Jan. 7 - The Market Expert Sunil Shah on Wednesday said that after a huge cut in the stock market yesterday, it seems like stability is returning back.
"After a huge cut yesterday, what we saw on capital stock markets of our country, today it seems like stability is returning back. As I am talking to you the BSE is in green, it is up by 45 points," Shah said.
"What we saw in the market is that even the Asian markets are also stable. There is no deep cut in any of the markets. I would say that stability is coming back to the global capital markets," he added.
Shah also said that the European market opening later in the day will also have a bearing on our markets.
"Today afternoon, once the European markets open, we have to see which direction they are taking. It will have bearing on our markets as well," he added.
The Bombay Stock Exchange (BSE) Sensex on Tuesday fell 854 points as a tumble in oil prices roiled global markets.
The National Stock Exchange (NSE) Nifty also dropped points, opening at below the 8,300 mark.
According to reports, domestic stocks came under pressure of heavy selling by investors amid global sell-off on worries about the Eurozone and sinking oil prices globally.
The Sensex was also influenced by Japan's Nikkei, which experienced losses of over 500 points in its last hour of trade. (ANI)