Sophisticated hacking attack targets Facebook; no user data compromised
Submitted by Neeta Aurora on Sat, 02/16/2013 - 20:21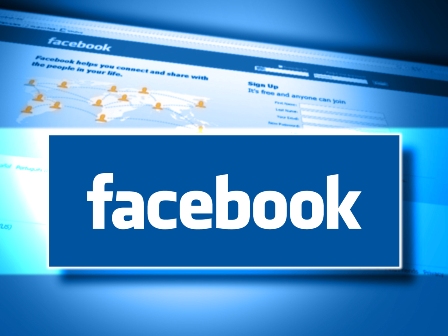 In a February 15-dated blog post, popular social network Facebook revealed that it had been hit by a malware attack, but also added alongside that there currently is no evidence of any user data having been compromised in the sophisticated hacking attack.
The disclosure of the hacking attack on Facebook comes around two weeks after micro-blogging site Twitter reported an attack, and asked its nearly 250,000 users to reset their passwords.  In fact, close on the heels of the attack on Twitter, The New York Times and The Wall Street Journal also reported that they had been hacked.
About the attack on Facebook, the social network said in the blog post that the attack was seemingly triggered by a visit to a compromised mobile developer website by a few Facebook employees.
Disclosing that the compromised site hosted the Facebook exploit, the blog post said that the malware was then installed on the laptops of the employee who had visited the compromised site.
Further adding that the laptops were "fully-patched and running up-to-date anti-virus software," Facebook - which refrained from making any comments about the origin of the attack or the hackers behind it - said in the blog post: "As soon as we discovered the presence of the malware, we remediated all infected machines, informed law enforcement, and began a significant investigation that continues to this day."