Short Term Buy Call For SBI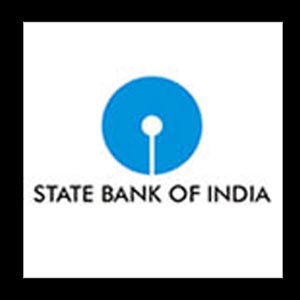 Technical analyst Prakash Gaba has maintained 'buy' rating on State Bank of India stock with a short term target of Rs 2670.
The analyst added that the investors can buy the stock with a stop loss of Rs 2560.
The stock of the company, on January 11, closed at Rs 2611.80 on the Bombay Stock Exchange (BSE).
The share price has seen a 52-week high of Rs 3515 and a low of Rs 1890 on BSE.
Current EPS & P/E ratio stood at 153.76 and 17.11 respectively.
As per reports, SBI and Macquarie SBI Infrastructure Fund (MSIF) have jointly made an investment of Rs 580 crore in a Moser Baer Projects Pvt Ltd power facility at Anuppur in the state of Madhya Pradesh.
Mr. Varun Bajpai, chief executive of MSIF, stated that this makes up the initial stage of the 2,520MW thermal project, being contructed by Moser Baer's arm MB Power (Madhya Pradesh)?Ltd fully funded.
The said project is expected to go functional by the end of 2014 in order to serve up three states including Madhya Pradesh, Maharashtra and Gujarat.
The above mentioned states are industrializing speedily but confront severe shortage of power.
The 1,200MW initial stage needs around a total investment of Rs 6,240 crore.
Moser Baer entered into a debt agreement of Rs 4,680 crore during 2009 with SBI and Axis Bank as the lead banking institutions.
The resting equity requirement of about Rs 1,000 crore is being inculcated by Moser Baer's cash resources.
The complete project will comprise an expenditure Rs 13,700 crore.