Schneider Electric acquires Bangalore-based Conzerv System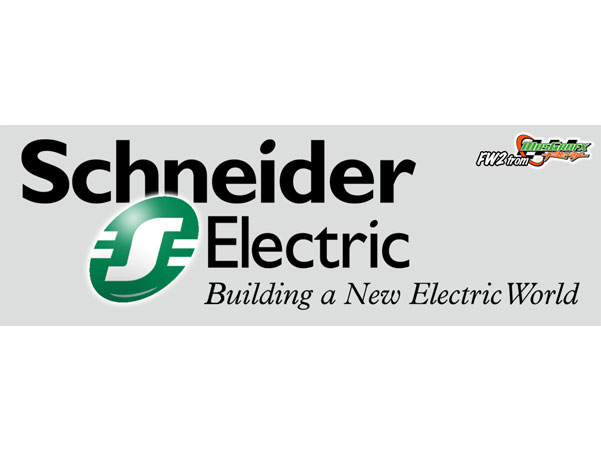 French firm Schneider Electric has entered into an agreement to acquire Bangalore-based Conzerv Systems. The company is in the business of consulting, training and products for energy efficiency.
However, no transaction details regarding the deal were disclosed by both partners.
Conzerv Systems is a two-decade old firm with a top line of Rs 70 crore run by a couple - Hema and Ashok Hattangady. The company employs around 330 people and offers a range of solutions for energy audits and energy management systems.
The company generated sales in excess of €10 million for fiscal year 2008-09.
The market analysts believe that with this acquisition, French group will significantly reinforce its position to capture opportunities in the fast growing energy efficiency field in India.
In addition, Conzerv products will also expand Schneider Electric's offering in power monitoring for its international markets.
Apart from the acquisition, Schneider, which specializes in making switches and electricity distribution gear, has revealed its plan to pump about Rs 5,850 crore in its global research and development activities.
The company intends to invest 5% of its total revenues on 7,000 research and development engineers.