RBI clarifies on gold imports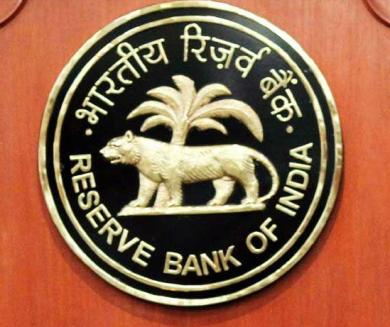 Nominated banks and agencies would not be permitted to import gold in excess of their entitlements in the first or second lot under the 80:20 scheme, the Reserve Bank of India (RBI) declared on Friday.
Introduced in August last year, the 80:20 scheme allows nominated banks and agencies to import gold on the condition that at least 20 per cent of the imported metal would be made available for the sole purpose of exports. They are allowed to import the next lot after they have fulfilled the export obligation.
The central bank said in a notification, "Import of gold in the third lot onwards will be lesser of the two - five times the export for which proof has been submitted or quantity of gold permitted to a nominated agency in the first or second lot."
The notification also stated that imports made as a part of the Advance Authorization (AA)/Duty Free Import Authorization (DFIA) scheme would be outside the purview of the scheme.
The central bank also declared that the 80:20 scheme would not apply for units in export oriented units (EoUs), special economic zones (SEZs), and premier & star trading houses.
In 2013, the government and the central bank took several bold steps, such as hiking import duty on gold, to contain soaring imports of the metal. In May last year, the country imported 162 tonnes of the precious yellow metal, but the government's efforts dragged gold imports down to 19 tonnes in November last year.