Online study material or printed textbooks! Texas has a point to discuss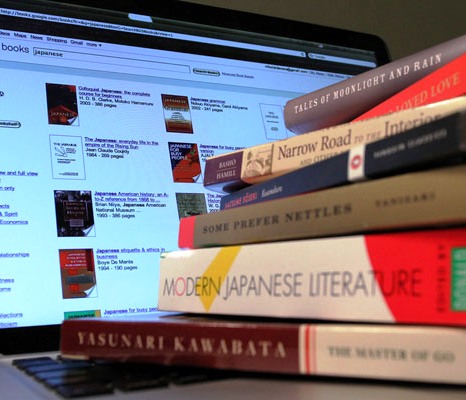 It has been reported that policymakers and stakeholders in Texas are wrangling over whether printed textbooks should go extinct in favor of online learning.
Putting textbooks on the Internet will save money and promote the use of interactive lessons for today's high-tech children, advocates have said.
Cost-savings may be overstated, given the cost of maintaining computer systems, and poor children may be left out, adherents of traditional textbooks say.
The Dallas Morning News reported on Monday that Texas Gov. Rick Perry is pushing the move to online learning and many state lawmakers are on his side. But state Board of Education Chairwoman Gail Lowe has her doubts.
Lowe has said, "Some of the headaches that come with computers won't be any cheaper than traditional textbooks. You know what a drain the maintenance of hardware is. It's difficult to ensure every district is able to supply the same (technological) support" and access.
It was also reported that next month, the commissioner of education will provide a list of approved electronic textbooks for districts, and state law allows districts to use their textbook funds to buy electronic material and devices that can access it. The state board will get to comment on the list before it becomes official but will have less control of content. (With Inputs from Agencies)