MFs' assets under management up 4% in Sept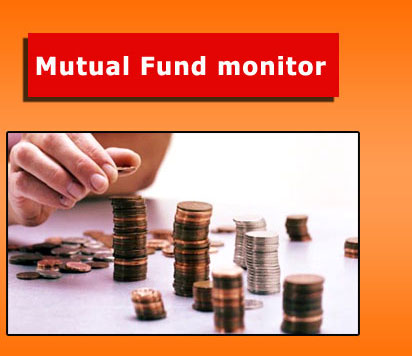 The average Assets Under Management (AUM) of the mutual fund industry has seen a nearly 4% rise in the month of September because of the rally in the market. But the experts say the redemptions continue to plague the industry at the same time.
The monthly AUM data for the month of September posted on the website of the Association of Mutual Funds of India showed an increase because of a rise in the Net Asset Values and not necessarily because of the increase in the investor numbers.
The AUM of the industry for the month of September recorded at Rs. 7.12 lakh crore up from 6.87 lakh crore in the previous month. In total the markets have done really well in the time period and that reflected in the data.
At the same time the global markets are stabilizing with fresh inflows and the inflows are expected to continue in the near future. The investors across the world are getting confident gradually with the time. The experts have noted an improvement in the liquidity condition in the global market which led to better numbers in the September.