Malala set to receive first ever Asia Game changer award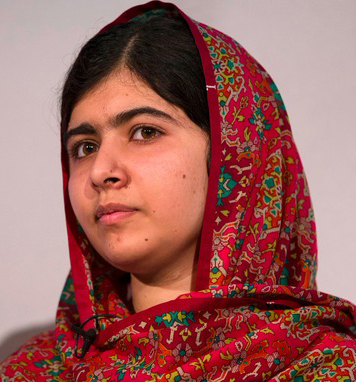 Karachi, Sep 17 : A report has revealed that Malala Yousufzai and Sharmeen Obaid Chinoy have been chosen from Pakistan by the Asia society for the first Asia Game changer awards that will be handed out at the United Nations ( UN) later this year.
According to The Express Tribune, the society chose Malala, the teenage child activist who was shot in the head by the Taliban, for the award for her incessant fight "for continuing to dream, and fight for girls the world over, after living a nightmare." Chinoy, Pakistan's only Oscar winner, on the other hand, was selected for her "eye-opening" films that gave voice to the voiceless.
Asia Game Changer award s are bestowed annually by the Asia society, a global organization highlighting achievements of individuals who excel in various spheres of life.
A total of 13 individuals and organizations will be felicitated this year. (ANI)