Kodak to introduce its Android-powered smartphones in 2015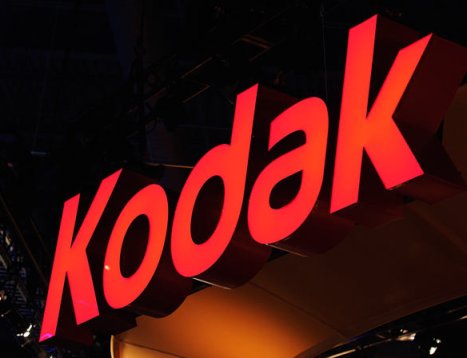 Washington, Dec 27 : Kodak has announced that it is licensing its name to a range of mobile devices to introduce a line of Android-powered smartphones in the second half of 2015 in partnership with Bullitt Group.
The company's first smartphone will be unveiled at CES in January followed by a "4G handset, a tablet, and a connected camera", reported the Verge.
The smartphones would be aimed at photography enthusiasts that would also make it easier for them to print and share images.
The smartphones' hardware will be built by Bullitt Group, an English company that makes a range of ultra-rugged smartphones.
Neither Kodak nor Bullitt, however, mentioned any details about megapixels, sensor size or any other information. (ANI)