JLR records 32% increase in sales
Submitted by Mitra Pathak on Sat, 02/16/2013 - 23:43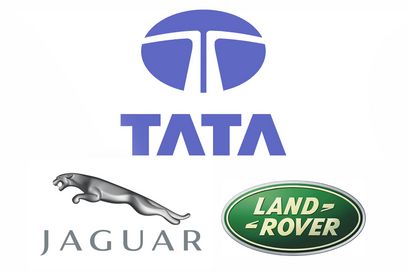 Jaguar Land Rover, a unit of India's Tata Motors, has said that it has recorded an increase of 32 per cent in sales during the month of January. The UK-based company was able to sell 34,877 units during the month with strong growth recorded in the Asian region. 
The company's sales rose by whopping 74 per cent during January 2013 compared to the same month of the previous year.  The company's sales in Asia-pacific region grew 46 per cent in the month compared to January of 2012.
Jaguar Land Rover said that its sales in the UK rose 33 per cent, North America sales increased 24 per cent and that in Europe recorded an increase of 10 per cent in January compared to the same month of the previous year.
Both the iconic brands of the company have witnessed strong growth across markets.  The company had recently launched Range Rover and 2013 Jaguar XF and XJ models.  Land Rover sales grew 31 per cent in January while that of Jaguar increased  40 per cent during the month across all markets.
Jaguar Land Rover operates five production units in the UK and employs 21,000 people.  Tata Group acquired JLR from Ford Motor in March 2008 for about $ 2.3 billion at the peak of the global financial crisis.