Imphal hosts food festival to boost tourism, hospitality sectors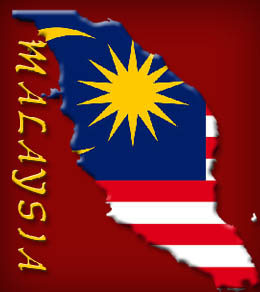 Imphal, Dec 14 : An 11-day food festival was recently held in Imphal to bring together delicacies and culinary expertise of different communities from across the state onto one platform.
The festival was inaugurated by Manipur Tourism Minister T. N. Hoakip at Gandhi Memorial Hall in Imphal.
Jointly organized by Innovative Youth Development Association and Board of Manipur Chinjak Festival, the second Chinjak Festval, aimed to give a boost to tourism and hospitality sectors in Manipur.
"Our vision is to promote all the indigenous food of the region, and the spices of the entire northeast region. Right now, we are starting from the Manipur. We used to organize it annually but now we organize it bi-annually," said K. H. Athouba, Managing Director of Chinzak Food Festival.
Khaiden Omgb Merose, a member participant said that the food festival was a source of income for many.
"Earlier, I used to be a simple homemaker. I was not a working. Now, just because of this Food Festival, I am self employed and can support my family in financial terms," Merose said.
Thirty three food stalls including stalls for dishes like andro''s pork, pork cooked with rice of moirang, koujeng singju, makok-mana thongba, churachandpur''s changal pawk, tribal hot-dog, meat mixture, chandel''s sandang mathel, chahao, utong-chak were a delight for the visitors who gathered from across Manipur.
Tim, a visitor, appreciated the whole effort to organise the festival, saying that it united the whole state.
"It is really good because in this festival people from every region have come to participate that really leads to unification of different communities. This festival can lead to peace and togetherness of Manipur Tribes," Tim said.
New food items like okyom, ok athongba were also introduced in the festival.
The festival plays an important role in preserving local Manipuri delicacies and it also brings together people of different communities. (ANI)