Hold PNB To Achieve Target Of Rs 1090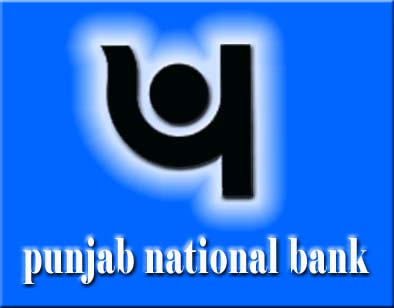 Stock market analyst MB Singh is of the view that investors can hold Punjab National Bank (PNB) stock to achieve a long term target of Rs 1090.
According to analyst, the investors will hold the stock with a strict stop loss of Rs 970.
Today, the shares of the company opened at Rs 1000 on the Bombay Stock Exchange (BSE). The share price has seen a 52-week high of Rs 1045 and a low of Rs 471 on BSE.
Current EPS & P/E ratio stood at 115.31 and 8.79 respectively.
On April 19, PNB said that it would not be raising rates of interest in the immediate period saying that there is sufficient liquidity in the banking system.
PNB Chairman K R Kamath also said the daily dealings in the repo and reverse repo windows descend in the range of Rs 50,000 crore to Rs 1 lakh crore that show a safe liquidity position.
PNB also refused any plans of lifting funds from the capital market saying that it had enough funds and doesn't need any fund raising plan at the moment.
Punjab National Bank (on April 17) inked a deal with FIM Bank (Malta), Italy and Blend Financial Services Ltd., Mumbai for establishing a JV Company for offering Factoring, Forfaiting and trade finance related business.
Recently, PNB has inaugurated its arm in Dubai International Financial Centre (DIFC), Dubai, United Arab Emirates.
Moreover, the bank unveiled 10 banking kiosks at unbanked rural communities of Rohtak in Haryana, as part of its financial inclusion plan nicknamed, 'Project Namaskar'.