Hold Emami With Stop Loss Of Rs 436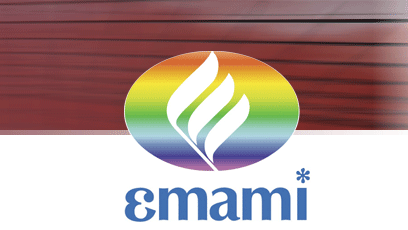 Stock market analyst Pankaj Jain of Satguru Capital has maintained 'buy' rating on Emami Limited stock.
According to analyst, the investors can buy the stock with stop loss of Rs 436.
The structure of this stock is positive, Mr. Jain added.
The stock of the company, on Oct 08, closed at Rs 460.35 on the Bombay Stock Exchange (BSE).
The share price has seen a 52-week high of Rs 508.10 and a low of Rs 210 on BSE.
FMCG company Emami has roped in 'Billo Rani' Bipasha Basu as its brand ambassador to promote the company's brands for an secret amount.
Emami, Director, Aditya Agarwal stated, "Celebrity endorsements have always worked for us. It creates connect with the consumer that helps in instant brand awareness and recall," Emami, Director, Aditya Agarwal told PTI. The development was also confirmed by the actress's publicist."
Agarwal added that the actress has been appointed for a period of 2-3 years.
However, the brands to be endorsed by the celebrity will be finalized soon.
Earlier this month, the company had forwarded a legal notice to the production house, referring Copyright Infringement for using 'Zandu Balm' in Dabangg's song, which was amicably determined between the two parties during September.