FTC clears way for Google's $3.2bn Nest acquisition
Submitted by Satish Kumar on Fri, 02/07/2014 - 16:21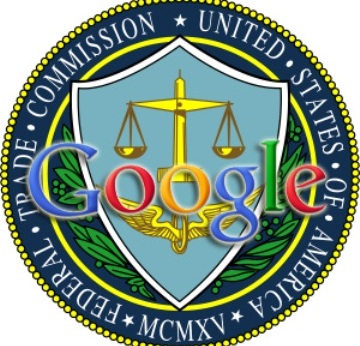 Washington, Feb 07  : The US Federal Trade Commission (FTC) has reportedly approval Google's acquisition of Nest for 3.2 billion dollars.
Nest is a connected devices company best known for making a smart home thermostat and Google expected to close its deal in the next few months after announcing the buyout earlier this year.
According to The Verge, the FTC has opted to grant Google an 'early termination' to the transaction's review, paving way for a quicker end to the acquisition process.
Companies filing for a large-scale merger or acquisition are typically subject to a 30-day waiting period before the FTC and Antitrust division of the Department of Justice approve or deny the transaction based on antitrust laws.
(ANI)