Facebook aiming market value of US $ 96 billion
Submitted by Mitra Pathak on Sat, 05/05/2012 - 14:35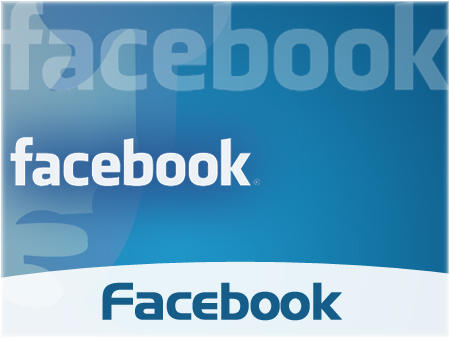 According to regulatory filing, Facebook is aiming for a market value of as much as $96 billion and is offering shares at $28 to $35 each for its initial public offering (IPO).
Facebook is expecting investors to pay 99 times earnings for its (IPO). The Menlo Park, California-based company is expecting to meet investors next week and will price the offering on May 17. At the higher proposed valuation, the company will be valued higher than many firms in the S&P 500.
Chief Executive Mark Zuckerberg, who is behind the success of the social network, now has the responsibility to lead the charge into the world of stock market. Chief Operating Officer Sheryl Sandberg will prove to be essential in the initiative.
Facebook, which is the world's largest social networking giant, is aiming to raise about $5 billion through the issue, which makes it the biggest IPO by an internet firm ever in silicon valley, even as the figure is about half of what was expected by many analysts in the market. The event will gather much interest in the Silicon Valley this year as Facebook joins many young firms in going public.
The company filling claimed that the company has 845 million users, which is about half of the total number of Internet users in the world. The company reported $1 billion in profits on $3.7 billion in revenue in the previous year, according to the filing.