Education quality poor in India: Pitroda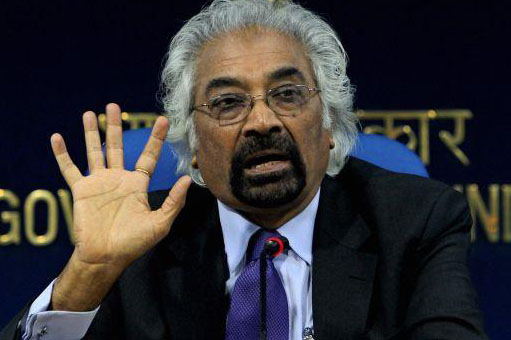 Kolkata, Aug 22 : Sam Pitroda, a senior advisor to Prime Minister Manmohan Singh, Thursday voiced concern over the quality of education in India.
"Leaving aside the top five percent universities, I feel the quality of education in India is pretty bad and I say it with a great deal of concern," Pitroda said here.
The advisor to the prime minister on public information infrastructure and innovations was speaking at the first convocation of Presidency University.
Pitroda, known for heralding the telecom revolution in India, accused some in the concerned ministries and educational authorities of "living in the dark ages".
"How to think out of the box and restructure education? This is where mindset comes in... The mindset of government, the ministries and UGC (University Grants Commission) is just not changing fast enough... Some of these people are living in dark ages," he said.
"Eight bills are lying in parliament because these are generational changes. I am quite concerned about our abilities to focus on reforms and development," he said.
Pitroda also emphasised the positive role of the government.
"This government has also focused on democratisation of information... The right to information... public information... connectivity of the panchayats...
"All these programmes are designed to democratise information. This government doesn't get the credit it deserves in all these areas," he said.(IANS)