DoT imposes Rs 100cr fine on Vodafone India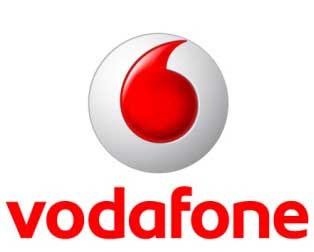 The Department of Telecommunications (DoT), Government of India, has imposed a hefty fine of Rs 100 crore on Vodafone India for providing SLD (Subscriber Local Dialling) services in two regions where it was not allowed to offer the same.
Using SLD, mobile phone carriers can allows their roaming customers to use local networks and thus avoid paying roaming charges.
The Indian arm of Vodafone has been penalized for violating the norms in two circles, viz. Mumbai and Delhi, between 2003 and 2005.
A similar fine was imposed on Bharti Airtel on May 30. Airtel was charged Rs 650 crore for violating rules in a total of 13 regions.
While a spokesperson for Vodafone India declined to comment on the DoT's decision, an Airtel executive claimed that the company had offered the SLD facility to benefit consumers by slashing their bills.
When asked for a comment, the Airtel executive said, "There was no revenue or profit gain to Bharti by offering this facility to its customers."
Meanwhile, Vodafone is also fighting India authorities' tax demand of $11 billion over acquisition Hutchison Whampoa business in 2007.