Cabinet approves resumption of allocation of coal blocks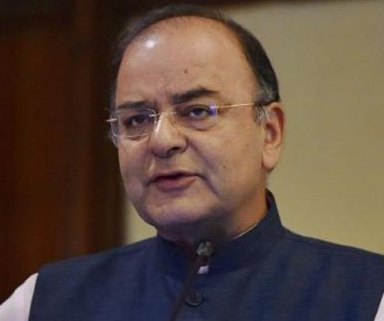 New Delhi, Dec 24 : The Union Cabinet on Wednesday approved the resumption of the allocation of coal blocks, and also sent an ordinance on an amended insurance bill to President Pranab Mukherjee.
"The Cabinet took three important decisions today. With the repromulgation, the unfinished business of the allocation of coal blocks will resume again. The guidelines have been approved for the methodology of how coal blocks will be allocated to the power and other core sectors,"Finance Minister Arun Jaitley told the media here.
"Secondly, the Insurance Laws Amendment Bill has been pending in Parliament for a very long time. The standing committee approved the bill; thereafter, the Rajya Sabha had constituted a select committee of the House to go into the facts and approved it with some modifications. Even though the committee overwhelmingly approved the bill, the same was not able to be taken up for adoption because of disturbances in the Rajya Sabha," he added.
"Thirdly, the suggestions of the overwhelming majority of members of both Houses have been incorporated and an ordinance to this effect has been recommended to the President," he further stated.
Jaitley also stated that the Cabinet had taken two further decisions.
"There has been a review of the policy on FDI in pharmaceutical sectors. So far, both in the green field and brown field projects, 100 percent FDI is allowed. Within the same category, a distinct new sub-category has been carved out with regard to medical devices," he stated.
"The Cabinet also gave its approval for amending Section 23(1) and Section 23(2)(i)(a) of the Andhra Pradesh Reorganisation Act, 2014 to rectify the anomaly in allocating the number of seats in Andhra Pradesh State Legislative Council and to enhance the total number of seats to 58 as per the provisions of the Constitution," he added. (ANI)