Buy Hindalco For Target Rs 190
Submitted by Malini Ranade on Mon, 09/13/2010 - 15:35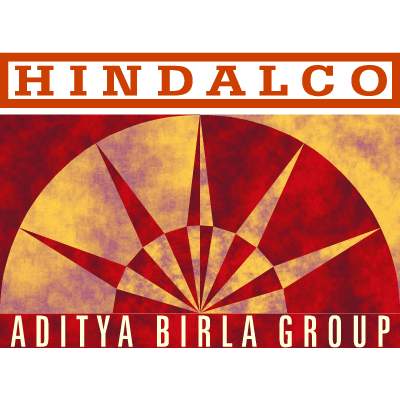 Stock market analyst Sudarshan Sukhani has maintained 'buy' rating on Hindalco Industries Limited stock to achieve a target of Rs 190.
The strict stop loss for the stock is Rs 177.
The stock of the company, on Sep 09, closed at Rs 182 on the Bombay Stock Exchange (BSE).
The share price has seen a 52-week high of Rs 188.20 and a low of Rs 112 on BSE.
Current EPS & P/E ratio stood at 10.29 and 17.99 respectively.
Hindalco Industries has framed a capex plan worth Rs 100 billion dor the existing financial year, going up to Rs 110 billion by the next fiscal.
Hindalco said that it will also pump in around Rs 400 billion by 2014 in a range of greenfield and brownfield extensions.
The promoters' of the company are exploring the option of lifting their holding stake over the present 32% level.
Recently, Hindalco accomplished financial closure of Utkal Aluminium by lifting up Rs 49.06 billion from 28 banking institutions.