Bank of England caught between inflation and economic slowdown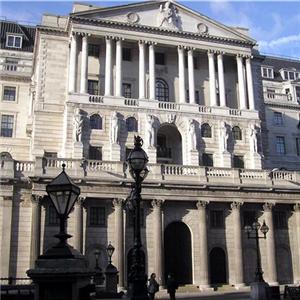 There are a number of problems in front of the Bank of England. After the high rate of inflation that was noticed during the whole period, it is almost sure that GDP data will show slowing down of the economy in the final quarter of this year.
And that puts BoE into dilemma of choosing between growth and inflation curb.
The inflation is at a high of 3.7 per cent which is much higher than the expectations and targets and it is believed that it would rise even further.
If the economists are to be believed then there is by no means that recession will return back but inflation is going to be a matter of concern for a very long time. Compare it to fundamentals and it is a situation of "stagflation-lite."
That is why the markets are expecting the rate of interest to see a rise even though that puts outlook for growth at stake.
Reuters forecast is that it would be at 0.5 per cent for the last quarter of this year, down from earlier figure of 0.7 per cent.