Bagged lettuce recalled by Dole Fresh Vegetables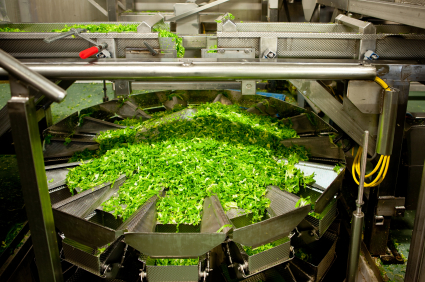 Bagged lettuce is being recalled following contaminations. The items being referred to incorporate Dole's Italian Blend, Fresh Selections Italian Style Blend, Little Salad Bar Italian Salad and Marketside Italian Style Salad, all stamped with the best use by date of March 12.
In spite of the fact that the sacks of lettuce being referred to are a day past their utilization by date and "exceedingly impossible" to be still found on retail shelves, the FDA declared today that Dole Fresh Vegetables is voluntarily reviewing a mixture of lettuces because of concerns over a conceivable health hazard from Listeria monocytogenes.
"No ailments have been accounted for in cooperation with the review," Dole asserted in an articulation discharged today. Also organization authorities said they are "organizing nearly with administrative authorities."
The polluted mixed greens items may even now be on the racks or in client's iceboxes in 15 separate states, including, Connecticut, Florida, Illinois, Indiana, Kentucky, Maryland, Massachusetts, Michigan, New Jersey, New York, North Carolina, Ohio, Pennsylvania, South Carolina and Virginia.
Listeria is a food-borne sickness that, as stated by the CDC, can case "bacteremia, meningitis, fetal misfortune, and passing." Between 2009 and 2011, there were 1,651 instances of listeriosis. More than 20 percent were deadly. Adult people, pregnant ladies, and individuals with debilitated resistant frameworks are at higher danger of acquiring the infection.