Ayurvedic and homeopathic treatment for employees in Punjab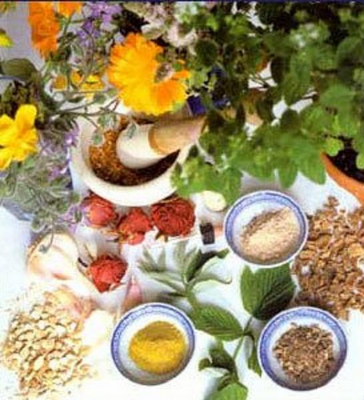 Chandigarh, Dec 24 : The Employees State Insurance Corporation (ESIC) hospitals in Punjab would start offering ayurvedic and homeopathic treatment from 2010, an official said.
"Our department has already appointed ayurvedic doctors and pharmacists in the ESIC hospitals. The procedure of selection of homeopathic staff has also been completed and they would start functioning from January 2010," state Health and Family Welfare Minister Laxmi Kanta Chawla said here Thursday.
"In the ayurvedic wing, there will be ten beds and traditional programmes like pachkarma would be available in each hospital."
The seven ESIC hospitals where these wings would be initiated are situated at Ludhiana, Amritsar, Hoshiarpur, Phagwara, Gobindgarh, Jalandhar and Mohali towns.(IANS)