Apple, Google rejecting games with "Flappy" in the title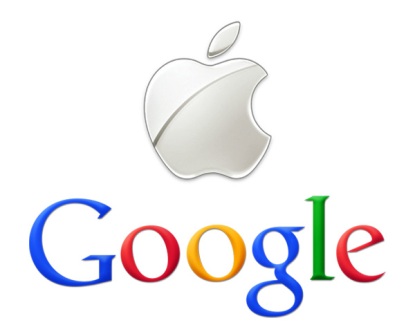 Apple and Google have started rejecting games that have the word "flappy" in their titles, emerging reports suggest.
A Vancouver-based game app designer Ken Carpenter said Cupertino, California-based Apple rejected his game titled "Flappy Dragon" from its App Store, saying it found the game's name attempting to leverage a popular app.
It may be noted here that game creator Dong Nguyen's "Flappy Bird" game had become a viral hit, achieving millions of hits. But, this game has already been pulled out of Apple's App Store.
But, Apple now reportedly believes that many game developers are naming their games after the original flappy game in a bid to leverage the popular of the original game.
A group of unknown game developers launched another game titled "Flappy Jam" just a few days back, and now the developers have been ordered to pull the game from App Store by 24th of February.
The Flappy Jam's official website states, "Make a hard, almost unplayable game; use assets inspired (not ripped) from classics; FLAPPY word or gameplay not mandatory; have fun, be supportive. Hate must not win."
Apple is not alone in rejecting games that have "Flappy" in their titles. Kuyi Mobile and Happy Mage Games recently reported that Google is also bouncing back games that have "Flappy" in their titles.