Alexa Chung loves Dame Edna's make-up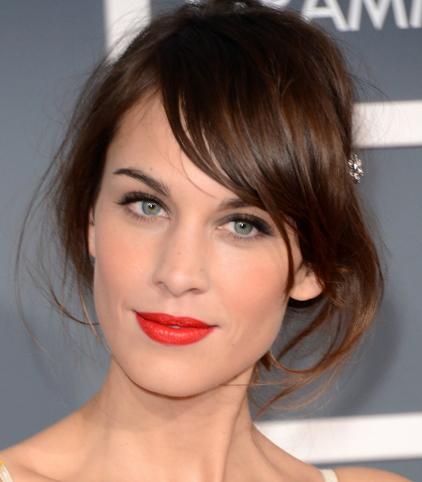 Los Angeles, Nov 15 : Model-TV presenter Alexa Chung says she would love to get her hands on the make-up bags of either screen siren Brigitte Bardot or that of comedy character Dame Edna Everage.
The 30-year-old is fascinated by their make-up and would love to dress up as Dame Edna Everage, a character made famous by Australian comedian Barry Humphries and known for her purple wig and horn-rimmed spectacles, reports contactmusic. com.
Quizzed about which star's cosmetics bag she'd like to get her hands on, Chung said: "Dame Edna, definitely. I should really think about modern day beauty icons because (I'm most inspired by) Brigitte Bardot, but I don't even know if she had a make-up kit."(IANS)