TCS
Submitted by Nitesh Prasad on Mon, 12/15/2014 - 18:14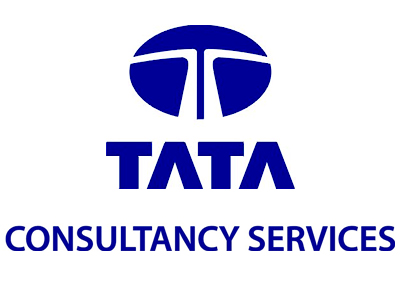 Mumbai - Shares of Tata Consultancy Services (TCS) fell by 4 percent Monday on worries that growth may be muted after the company said it expects revenue in December 2014 quarter to be 'in-line with seasonal trends'.
TCS's scrip tumbled 4 percent to Rs 2,356.45 at the BSE.
On the NSE, it was down 3.9 percent to Rs 2,355.10.
The bellwether stock was the worst performer among the 30-Sensex constituents.
The third quarter of the fiscal is traditionally weaker for IT firms as business is impacted by low volume growth amid Christmas and New Year holidays and furloughs in the US and Europe.