Zee Entertainment Intraday Buy Call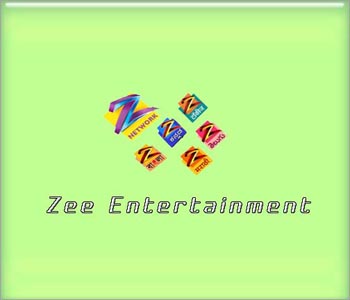 Technical analyst Sudarshan Sukhani has maintained 'buy' rating on Zee Entertainment Enterprises Ltd (ZEEL) stock to attain a target of Rs 143.
According to analyst, the interested investors can buy the stock with a stop loss of Rs 132.
The stock of the company, on May 02, closed at Rs 136.35 on the Bombay Stock Exchange (BSE).
Current EPS & P/E ratio stood at 6.21 and 21.87 respectively.
The share price has seen a 52-week high of Rs 163 and a low of Rs 109.20 on BSE.
For January-March quarter ended March 31, 2011, Zee Entertainment Enterprises Ltd (ZEEL) announced that its consolidated net profit remained at Rs 191.83 crore.
The quarterly figured comprise the consolidated financial data of Taj TV.
After the amalgamation of ETC Networks with ZEEL, the whole education biz undertaking of ZEEL was de-merged in a novel listed company, Zee Learn, and hence the figures are not comparable.
The company had a consolidated net profit of Rs 128.8 crore in the corresponding period last fiscal.
ZEEL's consolidated revenue remained at Rs 797.97 crore in Jan-Mar period as against Rs 649.29 crore in the same period previous fiscal.
For the tweleve month period ended March 2011, the company posted consolidated net profit of Rs 623.69 crore.
The company registered consolidated revenue of Rs 3,011.41 crore (Rs 2,199.78 crore).