Yahoo acquires self destructing messaging app Blink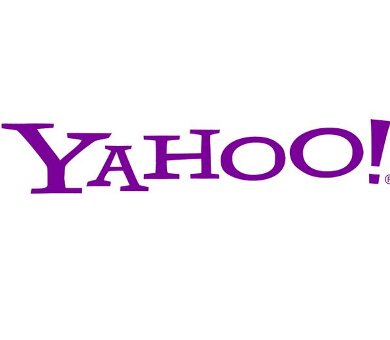 Washington, May 14 : Yahoo has reportedly acquired Blink, which is a self destructing messaging app allowing users to share 'self-destructing' messages.
Blink was founded by ex-Googler Kevin Stephens and Michelle Norgan and now all seven team members, including the founders, will be joining Yahoo.
According to TechCrunch, users are able to text and share photos, videos, voice and more, with individuals or groups and messages' visibility could be controlled with a timer, so users can set how long they could be read or viewed after tapping.
However, Blink will be shut down in the weeks ahead, which means that the deal was to attain the team of Blink rather than the app itself. (ANI)