WHO earmarks 15 billion dollars to curb drug-resistant TB by 2015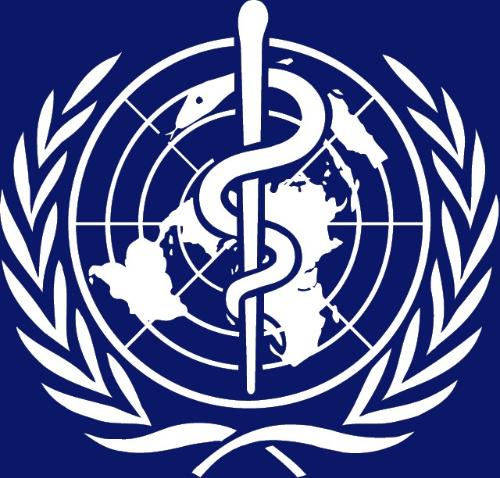 Beijing  - Ministers from 27 nations have backed a 15-billion-dollar plan to provide universal access to diagnosis and treatment of multi-drug-resistant tuberculosis (MDR-TB) by 2015, the World Health Organization (WHO) said Friday.
The ministers agreed to remove barriers to TB care, guarantee supplies of medicines, and develop full management and training systems for treatment of MDR-TB and extremely drug-resistant TB (XDR-TB), the WHO said in a statement.
The ministers called for urgent action to halt an "alarming" rise in the spread of MDR-TB at the end of a three-day, WHO-led ministerial meeting of nations with high levels of MDR-TB and XDR-TB.
"We need high-level political attention because national TB programmes cannot by themselves manage these new threats," WHO Director General Dr Margaret Chan said in the statement.
Chan said earlier that the world already faced a "precarious situation" in slowing the spread of drug-resistant TB, warning that it could cost up to 200 times more to treat than drug-respondent TB.
The ministers on Friday committed their governments to help mobilize the estimated 15 billion dollars needed to finance the response to drug-resistant TB from national and international resources by 2015, the WHO said.
They also called for increased investment in the research and development of new TB diagnostics, drugs and vaccines, it said.
More than 50 nations, mainly in Asia, Africa and Europe, have reported cases of XDR-TB, according to the WHO, which estimated that there were some 500,000 drug-resistant tuberculosis cases worldwide in 2007.
Improper use of drugs and poorly managed treatment regimes are the main causes of drug resistance in TB, which kills some 1.7 million people each year, the WHO said.
The WHO last week said the percentage of people contracting tuberculosis globally was declining, but it warned that the world was failing to cut the death rates fast enough.
It said the Americas, the Eastern Mediterranean and South-East Asia regions will meet the goal of halving mortality rates of 1990 by 2015, but other areas, including Europe and Africa, will fail to meet the targets. (dpa)