Wenger finally rules out Khedira's signing from Real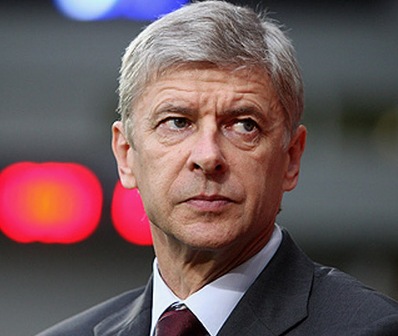 London, Aug 08 : After weeks of intense speculations, Arsenal football team manager Arsene Wenger has finally ruled signing German midfielder Sami Khedira from Real Madrid .
Wenger has twice been questioned about his interest in Khedira during the last month or so, amid talks that Arsenal was close to signing the German in a 24 million-pound deal.
The Frenchman has twice refused to rule out a deal, giving modest answers when being questioned about Khedira, but has now dismissed the speculations saying that Arsenal has never been close to signing the powerful midfielder, Metro. co. uk reported.
Wenger said that Arsenal was never close to signing Khedira because they have quite a few offensive 'box-to-box players'.
The news has reportedly left Khedira's future looking pretty bleak, with Real trying to force the midfielder out this summer as he has just 12 months on left on his contract, and the German would be a free agent next year.
Chelsea have previously been linked with Khedira but it is thought that they are looking at other options, the report added. (ANI)