Volkswagen to recall 384,181 vehicles in China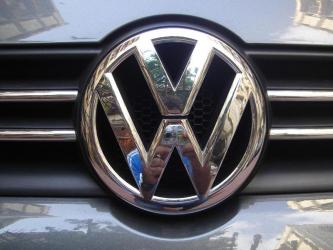 German automaker, Volkswagen might be planning to recall a total of 384,181 vehicles in China due to an issue with the gearbox.
China's quality-control agency said that the company will recall 384,181 vehicles that were sold in the country to address the issue with the gearbox of the vehicles. The company's joint venture unit in China will begin the recall on April 2 of the vehicles that were manufactured or imported into the country between December 2008 and March 2013.
General Administration of Quality Supervision said in the statement posted in its website that recall is expected to include China-made as well as imported vehicles including Golf Variant, Cross Gold, Audi A3, Bora, Sagitar, Magotan, Touran, Octavia and Passat.
The controller said in a statement that the company and its joint venture partners "will replace the existing gearboxes with improved ones and upgrade the controlling software to the latest version for Volkswagen car owners to eliminate safety concerns. All such services are free."
Volkswagen and its Chinese joint ventures have only indicated that a voluntary call recall will be announced for cars that are affected with substandard direct-shift gearbox systems. The company has not confirmed the recall and has not specified the number of vehicles that are to be recalled in the Chinese market.