UAE to appoint first female muftis next year
Submitted by Sukhpreet Manchanda on Tue, 11/03/2009 - 19:28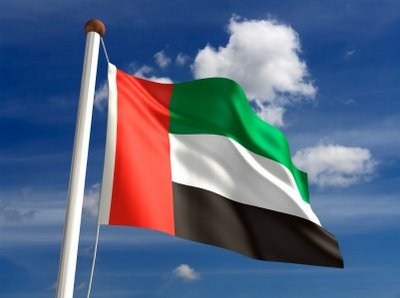 Dubai  - The United Arab Emirates will appoint the world's first female muftis next year, according to media reports Tuesday.
The Gulf state's Grand Mufti Ahmed al-Haddad said that six Emirati women are being considered for the training programme, which will last several months and commence early next year, the UAE's The National newspaper reported.
In May, al-Haddad called on qualified Emirati women to apply for
the programme, which includes instruction in Sharia law and legal thinking.
"We continue to accept new applicants until we begin the training," said al-Haddad. "It is already part of the 2010 budget."
Appointing women as muftis has caused controversy in the Muslim world, especially at Egypt's al-Azhar University, which rejected the idea.
"The controversy over female muftis is not necessarily over this point, but about whether or not a woman should be appointed as the grand mufti of a state," he said. "And that is not what we're trying to do at this point."
Although women currently serve as religious advisers at the Abu Dhabi fatwa centre, their role is limited to advising women on "women's issues".
In February 2008, Egypt appointed the Arab world's first female marriage registrar Amal Soliman. In November, the UAE appointed Fatima Saeed Obaid al-Awani as that country's first female marriage registrar.
A mufti is a Sunni Islamic scholar who issues a fatwa, or religious decree, which is an opinion derived from Islam's sacred text the Koran or from Islamic tradition. (dpa)