Two more executives "boss-napped" in France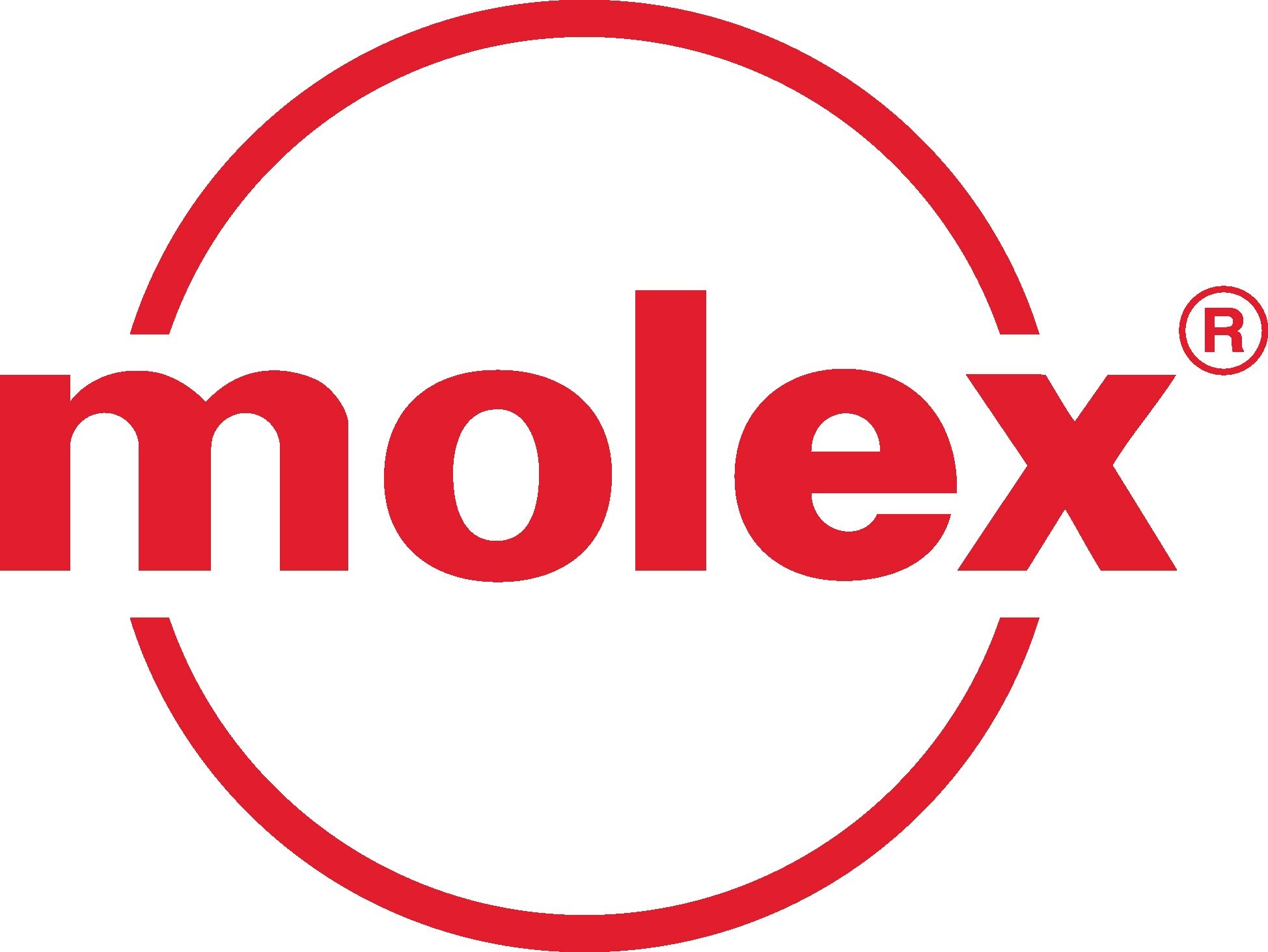 Paris - Employees at a French factory belonging to the US auto equipment supplier Molex held two company executives hostage overnight in an attempt to prevent the site from being shut down in the summer, French media reported Tuesday.
Co-manager Marcus Kerriou and the head of human resoruces, Coline Colboc, were forced to spend the night on mattresses in a conference room at the site, near the southern city of Toulouse.
The factory's 283 employees, who are to be made redundant in June, have made a number of demands, including compensation of 100 million euros (130 million dollars).
The company says that the economic crisis has forced it to lay off more than 8,000 workers, or about 25 per cent of its workforce, since September.
The incident is the latest in a series of "boss-nappings" in France, in which employees threatened with mass layoffs have held executives hostage to reduce the number of redundancies or increase severance payments. (dpa)