Two Coptic Christians shot dead in Egypt as they celebrate Easter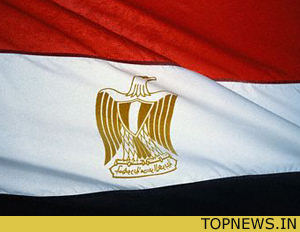 Cairo  - Four Muslim gunmen opened fire on a group of Coptic Christians as they were leaving church in the southern Egyptian governorate of Menya, killing two and wouding one, a security source told the German press agency dpa on Sunday.
The incident took place on Saturday night as Coptic Christians were celebrating Easter in a church vigil.
The source told dpa that the incident "is a revenge case that dates back to a dispute in 2004, and is not based on sectarian or political reasons."
The source added that the attackers were identified and police were hunting them.
Christians comprise about 10 per cent of Egypt's approximately 80 million people, with the rest mainly Sunni Muslims.
Tensions periodically flare over perceived slights to each other's religion or land disputes. (dpa)