TRAI keeps 3G spectrum base price unchanged, auction in February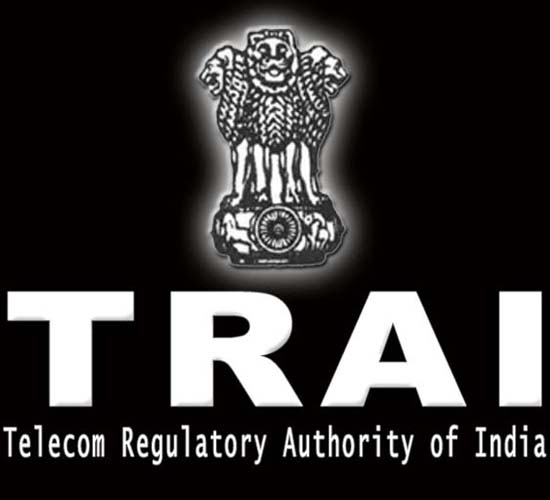 New Delhi - Telecom regulator TRAI on Thursday kept the base price of 3G spectrum unchanged at Rs 2,720 crore per megahertz stating all spectrum in 2100 MHz band will be auctioned in February.
The Telecom Regulatory Authority of India on December 31 had recommended this rate for 3G spectrum which is about 19 percent lower compared to the price paid by service providers in the 2010 auction.
Earlier, the Department of Telecom (DoT) has questioned the methodology for arriving at base rate of Rs 2,720 crore per megahertz for these airwaves.
Reports said the DoT may approach the Cabinet on January 15 about the pricing of the 3G spectrum.
However, TRAI on Thursday said it stands by it pricing 3G spectrum at Rs 2,720 crore per megahertz and that auctions would be held in February.
The 3G spectrum in 2010 had attracted bids worth Rs 16,750.58 crore for a block of 5 Mhz frequencies on pan-India basis which amounts to about Rs 3,350 crore per Mhz.
The recommended base price is about four times higher on per megahertz basis when compared to reserve price of Rs 3,500 crore for 5 Mhz fixed by the government for last 3G auction.
Besides, the Telecom Regulatory Authority of India has recommended that DoT should put additional 15 Mhz for auction, which has to be obtained in exchange of spectrum that is with the Defence services. PTI