Tourism slump puts thousands of jobs in Greek hotel industry at risk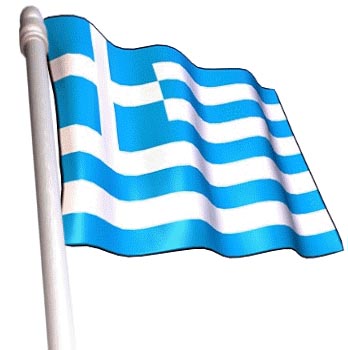 Athens - More than 14,000 hotel jobs are at risk of being lost as the vital tourism sector heads for a difficult season in Greece due to the global crisis, officials said Tuesday. The Association for Hoteliers in Athens estimated that thousands of workers could be laid off as holiday package bookings have fallen by 20 to 30 per cent this year.
The losses could exceed 500 million euros (660 million dollars), officials said.
Despite discounts and special offers by hoteliers and positive initiatives taken by the Ministry of Tourism to promote Greece as a holiday destination, officials suggest it would be a major success if the season ends with a drop of just 10 per cent in arrivals.
The government has set aside 75 million euros to promote Greek as a tourist destination - nearly 50 per cent more than what it committed to last year.
Greece prides itself on its history as the cradle of democracy and has long used that fact along with beautiful beaches and sunshine as a major tourism drawcard.
However, ongoing strikes and almost daily street demonstrations in recent months combined with a global recession has been putting a crimp in the tourism industry.
The Association for Hoteliers in Athens called on the government to reverse the country's negative image by extending museum operating hours and putting a stop to the increasing crime wave.
Tourism is one of Greece's biggest earners, along with shipping. It makes up about 18 per cent of the country's gross domestic product.
In 2007, the sector brought 11 billion euros (14.5 billion dollars) and 17 million visitors into the country, making Greece the 12th most popular international destination in the world, according to the World Tourism Organisation. (dpa)