TNT Post aiming to establish nationwide delivery network by 2015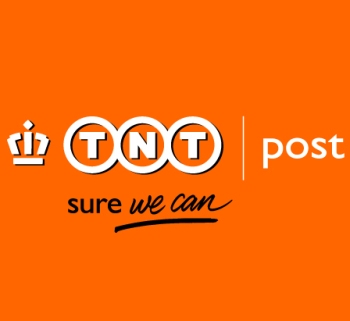 TNT Post, which is the second largest postal firm in the UK, has said that it is aiming to establish a nationwide delivery network by 2015 in the country in order to compete with the dominant player Royal Mail, which is being privatised by the government.
TNT Post has started complete delivery service including collecting, sorting and delivering post without using state provider Royal Mail in west London in April 2012 and has expanded into the south west of the capital. The company said that its expansion into Manchester, northern England would create around 1,000 jobs in the area. Across the remaining parts of the UK, TNT Post collects and sorts post before handling it over to the Royal Mail for delivery.
The stake sale in the Royal Mail began in the UK with investors placing orders for much higher number of shares than being offered. According to estimates, at the higher side, the issue would raise about £2 billion for the Treasury and value the firm at £3.3 billion. It is also believed that 10 per cent of the shares will be sold to the postal workers. The government will also encourage retail investors to acquire shares in the company.