Telecom operators to cut freebies and talk-time to improve margins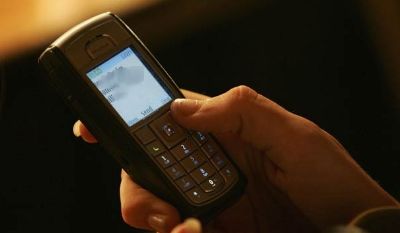 Several major telecom operators in India are looking to enhance revenues by slashing freebies and talk-time that come with discount vouchers, which are used by prepaid customers.
The telecom service providers are looking to improve sales and margins as they face stagnating earnings in the country. According to latest data, 96 percent of India's 906 million mobile connections are subscribed to prepaid plans.
Most of the prepaid users rely on discount vouchers that make up 70 percent of the telecom service providers' revenues. However, the revenues have remained stagnant for the previous years, according to a new media report published on Thursday.
Bharti Airtel, Idea Cellular, Vodafone India, Tata Teleservices, and Aircel have silently changed discount vouchers for prepaid customers to improve revenues. However, this time the increase will be different to earlier rises when companies raised call rates in select telecom zones and gradually extended it to the whole country.
Bharti Airtel cut down the validity date for discount vouchers, Cellular raised the price of a discount voucher in Maharashtra and Vodafone in Kolkata slashed the number of free minutes.