Sudarshan Sukhani: BUY Siemens, Cummins; SELL Tata Motors and United Spirits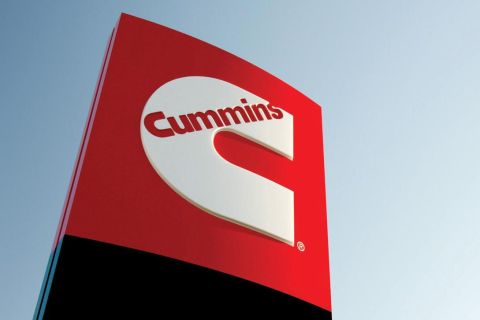 Technical analyst Sudarshan Sukhani has suggested two BUY Calls and two SELL Calls for today's trading session. Indian markets are expected to open positive today and we can witness a volatile trading session. Inflation and rising interest rates are major issues on the minds of investors these days and we have witnessed sharp correction in the US markets. Indian markets will mainly depend on the trends in the global markets this week.
Sukhani has suggested BUY Call for engineering major Siemens with a stop loss at Rs 2,300 Sukhani doesn't offer target price for stocks. Traders can decide their own target price depending on their risk appetite. The stock has been suggested as BUY Call by market expert Mitesh Thakkar as well. Sukhani has suggested BUY Call for Cummins with a stop loss at Rs 975.
Sukhani has suggested SELL Trade for Tata Motors with a stop loss at Rs 412. Traders can initiate a SELL Call for United Spirits with a stop loss at Rs 785, as per Sukhani.
All trades should be carried out with strict Stop Loss. In case the trade doesn't happen as per expectations, it is good to exit the trade if the call is in profit. TopNews will review performance of trading calls by the end of the trading session.