Sudarshan Sukhani: BUY Marico, Apollo Hospitals, Dr Reddy's; SELL Zee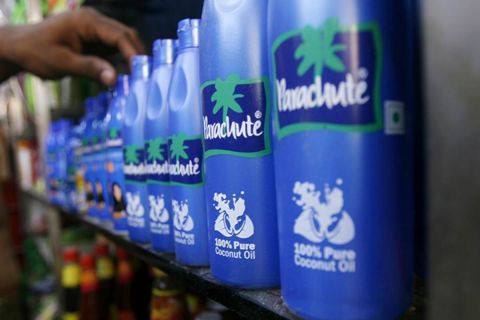 Technical analyst Sudarshan Sukhani has suggested three BUY Calls and one SELL call for today's trading session. Indian markets are expected to open strong as we witnessed decline in yesterday's trade. Today, Asian markets have been trading strong and Dow Jones closed over two percent higher on Tuesday. The overall sentiment in Indian markets could be positive today and we could see NSE Nifty again touching its resistance levels.
Sukhani has suggested Buy Call for pharmaceutical major Dr Reddy's with a stop loss of Rs 3,900, target at Rs 4,060. Other stock on Sukhani's radar for the trading session is from FMCG sector. Traders can BUY Marico with a stop loss of Rs 343, target at Rs 353, as per Sukhani.
Sukhani feels that Apollo Hospitals is looking strong on the charts. Traders can initiate a Buy trade in Apollo Hospitals with a stop loss of Rs 1,390, target at Rs 1,490.
From media space, Sukhani has suggested one SELL call for today's session. Traders can Sell Zee with a stop loss of Rs 170, target at Rs 166, as per Sukhani.
TopNews will review trading call performance by the end of the trading session. Trades should be carried out with strict Stop Loss. Markets are highly volatile and if the trade doesn't go as planned, Stop Loss is a good strategy to minimize loss in trading.