Sudarshan Sukhani: BUY Britannia, Cipla; SELL PVR and UBL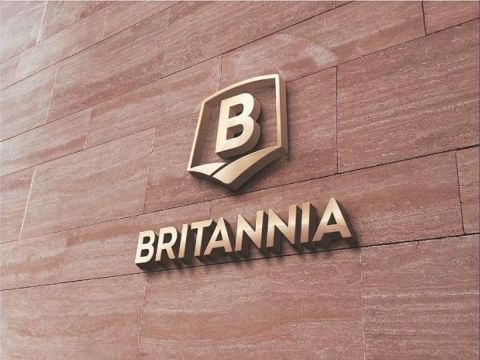 Technical analyst Sudarshan Sukhani has suggested two BUY Calls and two SELL Calls for today's trading session. Indian markets witnessed freefall during yesterday's trading session and today's closing will decide the market direction for the upcoming days. Market experts see 14250 as immediate support for NSE Nifty. On the higher side, Nifty can face resistance in range of 14500 – 14600. As global markets were mixed yesterday, Indian markets can stage a small recovery in today's session.
Sukhani has suggested BUY Trade for pharmaceutical major Cipla with a stop loss of Rs 890, target at Rs 915. Cipla was among major gainers in yesterday's trade. Traders can initiate a BUY Trade for FMCG major Britannia with a stop loss of Rs 3,760, target at Rs 3,880.
Sukhani has suggested SELL Call for UBL with a stop loss of Rs 1,100, target at Rs 1,065. Traders can SELL PVR with a stop loss of Rs 1,110, target at Rs 1,055, as per Sukhani.
All trades should be carried out with strict Stop Loss. In case the trade doesn't happen as per expectations, it is good to exit the trade if the call is in profit. TopNews will review performance of trading calls by the end of the trading session.