Sudarshan Sukhani: BUY Berger Paints, Havells India and Ambuja Cement; SELL JSW Steel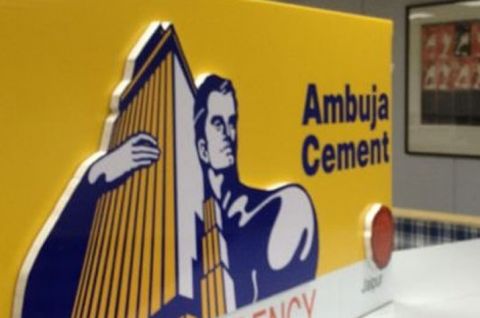 Technical analyst Sudarshan Sukhani has suggested three BUY Calls and one SELL Call for today's trading session. Indian markets have firmed up in the recent trading sessions and bullish sentiment is prevailing at the moment. BSE Sensex and NSE Nifty could touch their highest levels since COVID-19 selloff in March 2020, during the current week. Asian stocks opened strong today and we could expect Indian markets to see sustained buying today.
Sukhani has suggested BUY Call for cement major Ambuja Cement with a stop loss of Rs 255, target at Rs 286. Other stock on Sukhani's radar for the trading session is Berger Paints. Traders can BUY Berger Paints with a stop loss of Rs 622, target at Rs 668, as per Sukhani.
Sukhani has suggested BUY Trade for electrical wires and equipment maker Havells India with a stop loss of Rs 788, target at Rs 849.
Sukhani has suggested only one stock for SELL in today's trade. Traders can SELL JSW Steel with a stop loss of Rs 307, target at Rs 340, as per Sukhani.
All trades should be carried out with strict Stop Loss. In case the trade doesn't happen as per expectations, it is good to exit the trade if the call is in profit. TopNews will review performance of trading calls by the end of the trading session.