Slovenia reports record low temperatures as Balkans gripped in cold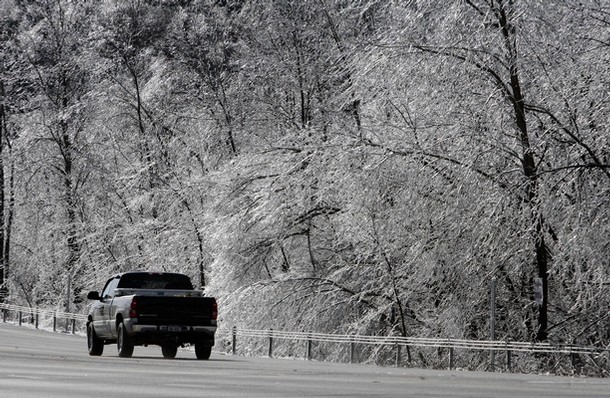 Belgrade/Bucharest  - Harsh winter and extremely low temperatures have claimed a dozen lives in Romania, while Slovenia reported a record minus 49 degrees Celsius.
At least a dozen people have died in the past couple of weeks in Romania where temperatures fell 17 degrees below the zero.
In most cases the victims, who couldn't pay for heating, were found dead in their homes.
In neighbouring Romania, temperatures fell 14 degrees below zero and more than 60 schools and kindergartens were closed. No fatalities were reported.
In Slovenia, amateur meteorologists measured minus 49 degrees in the north-western municipality of Bohinj.
Extremely low temperatures were reported all over Slovenia, with an official low of minus 20 degrees. Two people were kept in hospital in the capital Ljubljana for hypothermia.
In Croatia, temperatures fell 17 degrees below zero, while in Serbia temperatures in the past couple of days were around minus 10 degrees, leaving the capital Belgrade gripped in snow and ice.
The entire Balkan region has been hit hard by the Russian- Ukrainian gas row, with countries like Serbia and Bosnia depending entirely on Russian gas.
In Bosnia, the media reported that all stocks of oil heaters and wood stoves had been sold out. (dpa)